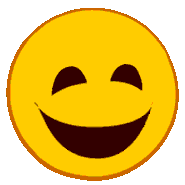 Northcentral Maltese Rescue, Inc. 

Happy Homes 2009

Page 8

Here Are Our Good Friends Who Have Moved to Happy Homes in 2009

Dogs names may have been changed by adopting families.  If you do not see your 

dog here, it is because we do not have a picture. All pictures are welcome!