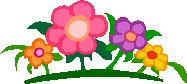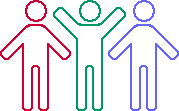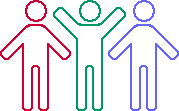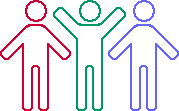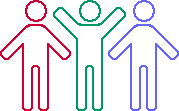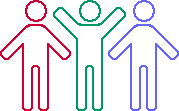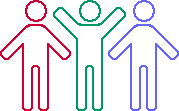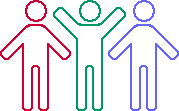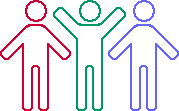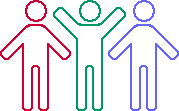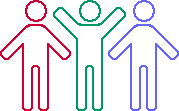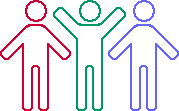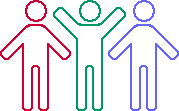 Hope 2005

This little girl touched the hearts of everyone who knew of her. Mary found her near death and could not leave her to die in the horrible condition she was in, skin raw from lying in her body waste, open sores, infected eyes and starving. 

Hope now has a permanent curvature of her spine and needs a special diet, but she can walk and find her way around. And she knows love. She loves to be outside on the grass, sniffing all around.

 Contributors to the 

Hope Fund are:

Barbara & Terry Edwards

Marianne Kuss-Schwingle

Barbara & Samuel Vittitow

Kathy & Leon Perkins

Marilyn & Arden Reed

Trudy & Tom Peischl

Halen & Charles Foster

Debby & John Eagle

Dana Bradley

Katie Susler

2005 for Sophie

Ellen Dobrogowski

McKee Family

Barbara Stonikas

Steve Brondino

Michelle Boydston

Carolyn Lambert

Deborah Kolze

Tim Boben

Kathy & Leon Perkins

Donna Fakharpour

Gloria Camacho

Janice & Larry Pfile

Abby & Truman Boehlke

Tim Jones

Harry Haynes

Olimpia Garruto

Ginny Olson

Nancy & Kirk Zumhoff

Lori Marklein

Penny & Monty Farrar

Rosemary & Ed Cechura

Alice Roark

Board of Directors Member

Northcentral Maltese Rescue, Inc.

Debbie Gold

Suzi Greenberg

Barb & Sam Vittitow

Debby & John Eagle

Doreen Storz

Tim Boben

Sally & David Davis

Vera Brazauskas

Marcia Anderson

Lori Marklein

Comet & Halen Foster

Trudy & Tom Peischl

Hope went to Rainbow Bridge 

November 15, 2005, warm, 

comfortable and knowing she was loved

Please support our sponsors. A portion of
each sale is donated to Northcentral Maltese Rescue, Inc.

2005/2006 for Buddy

Tim Boben

Arda Jennings *

Donna Fakharpour

Ginny Olson

Deborah Sweitzer

Paula Garcia

Lynn Wiles

Leslie Brown

Donna Tippett

Tim Jones *

Rosemary & Ed Cechura

Peggy & John Newton

Gloria Camacho

2005/2006 for Tabitha

Deborah Sweitzer

Paula Garcia

Lynn Wiles

Leslie Brown

Donna Tippett

Tim Boben

Peggy & John Newton

Toni Burt

Vicky Whitney

Janice & Larry Pfile

Tim Jones

Loretta & Rick Gill

Kay Metoxen

Marilyn & Aren Reed

Phyllis Kukula

Rev. Dr. Martha Euell, ThD